Malaysia is turning 62 soon! Along these years, our nation is built from scratch to becoming a vivid land that could contain all walks of personalities. The diversity does not limit to just races, it also expands to our ideas and beliefs.
---
Here's a list of customized websites in reporting updates in Malaysia on social issues, cultures, economy, technology, and achievements.
---
1. R.AGE
If not the only, then R.AGE is probably the most sentient media in Malaysia. The issues brought up in R.AGE are giving a conscious call to Malaysians that marginalized community could just be someone of whom we meet every day. R.AGE's reports featured social issues in Malaysia such as female circumcision, living child prisoner of war and trafficked students in Malaysia.
---
2. lokalocal
As a big fan of hiking, lokalocal first draws my attention with its blog post entitled "50 Hiking Trails to Conquer in Malaysia". Spending time reading their posts, you'll know more about the local community in our country through their featured stories about little towns such as Bekok, Tangkai Cermin, and Pulau Ketam.
---
3. Merdeka Award
We might be familiar with only a few national heroes, but what about those who are not in the list of household names? Luckily the Merdeka Award is founded to honor these unsung heroes. The man in the image above is Professor Balbir Singh who received the accolade for his pioneering work in the discovery of the fatal zoonotic disease. Contribution of him and other Malaysians are booked in the Merdeka Award.
---
4. MESTECC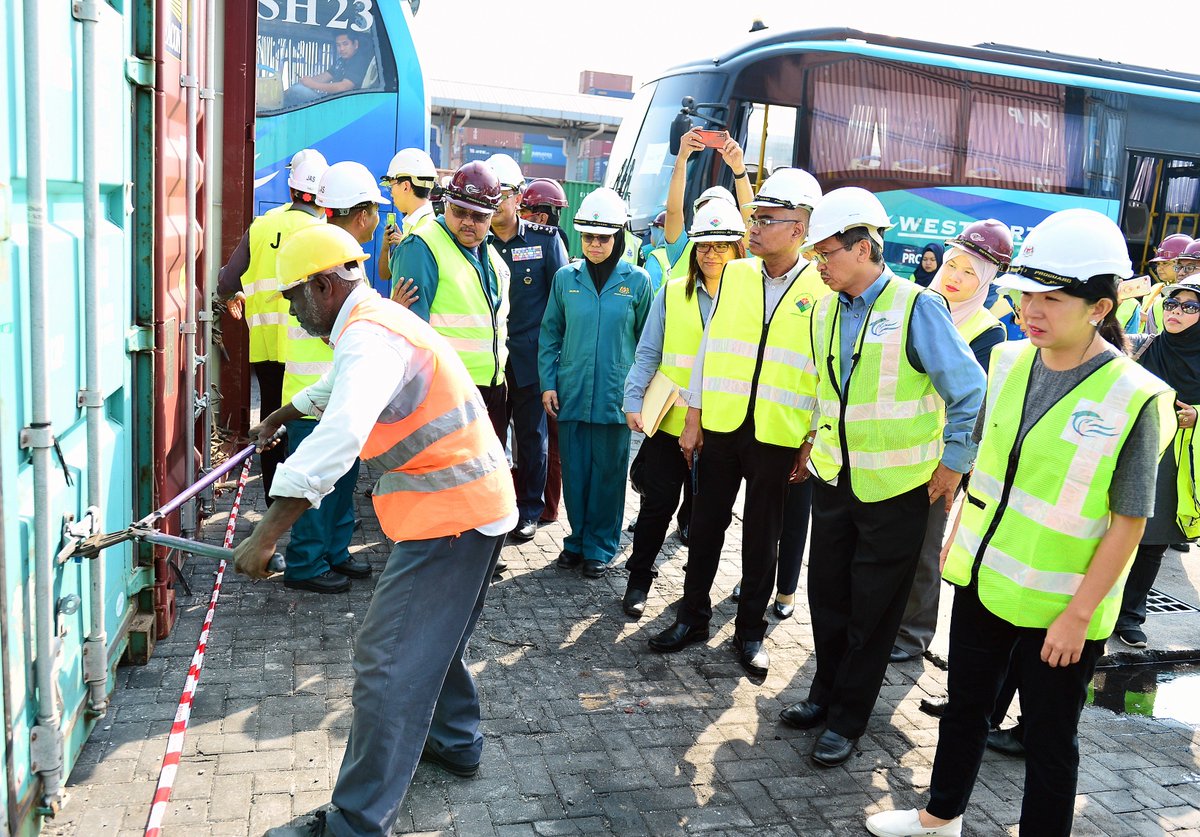 Transitioning into the 4th Industrial Revolution, our country inevitably faces renewed challenges from new industries such as the Lynas, the leaks in Pasir Gudang, waste from abroad, and the development pace of technology in Malaysia. Follow our ministry on Twitter @MyMESTECC to see what are the steps which have been taken to resolve the issues in order to reform the local technology sector.
---
5. Fintechnews.my
Fintech News offers exclusive updates on digital economy development in Malaysia. Its coverage ranges from startups news in the private sectors to updates in technology regulations.
---
With these websites, you could be a more concerned Malaysian! GO ANAK MALAYSIA! #Merdeka62 What's even better? Grab your RM100 with us NOW!